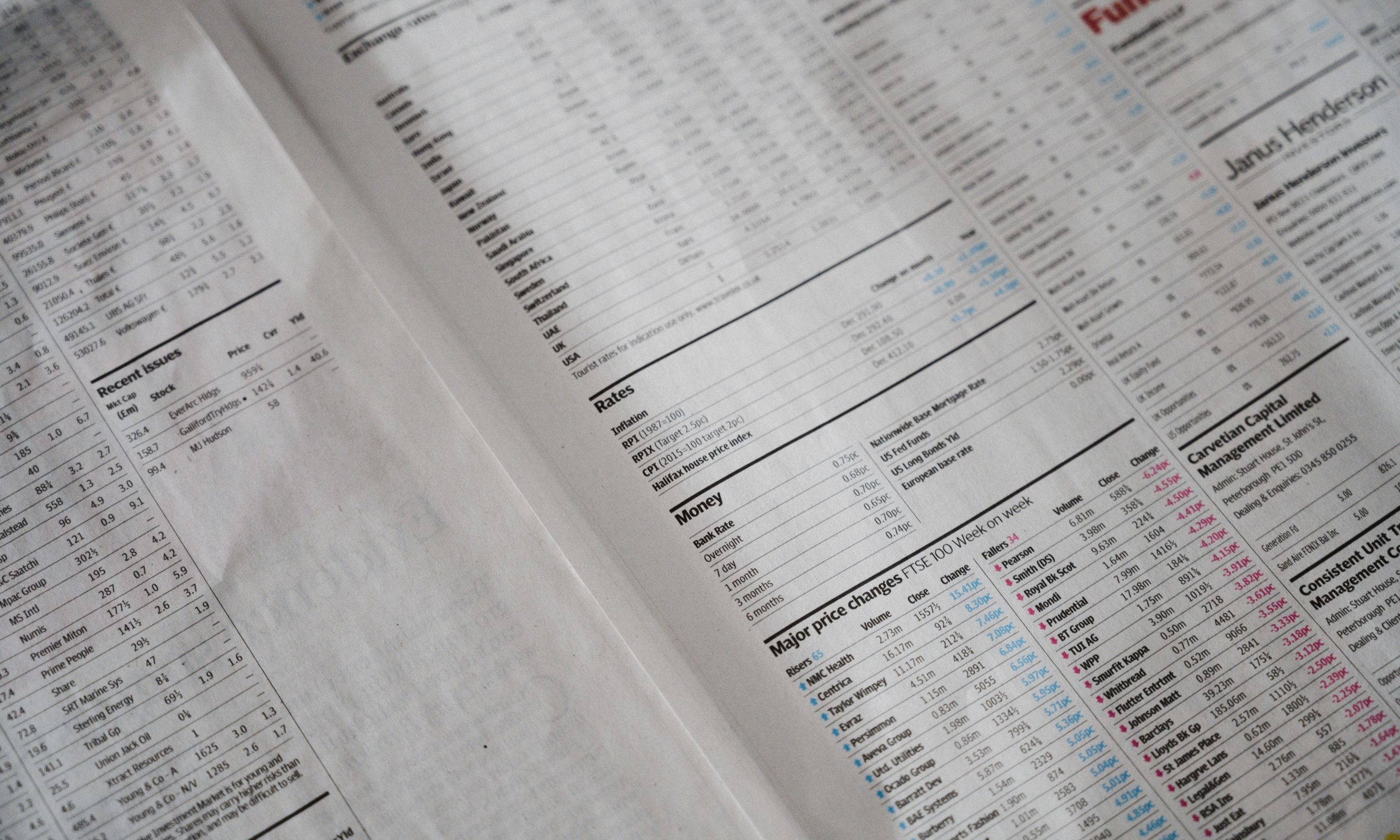 NAFD Hosts CMA's Funeral Market Order
The National Association of Funeral Directors (NAFD) welcomed the publication of the funeral directors' market decree from the Competition and Markets Authority (CMA).
First announced on June 16, 2021, the order will reach its final implementation on September 16, 2021.
The order will target hidden pricing structures within the industry, forcing funeral directors and crematorium operators to provide clearer and fairer pricing to customers.
Jon Levett, Managing Director of NAFD, said: "While many funeral companies post pricing information online, some don't and there is a wide range of formats in use that can be confusing for grieving consumers. at a difficult time.
"The CMA requirements, while extremely complex in some places for small businesses, support the delivery of high standards to consumers of funeral services and bring consistency to the process of choosing a funeral director. "
In preparation for the introduction of the ordinance, NAFD pledged to support funeral companies "to ensure they have all the information they need to comply".
Levett added that the organization "will also provide feedback to the CMA" regarding the new processes, allowing the regulator "to help bereaved people make informed choices and promote healthy competition in the funeral industry."